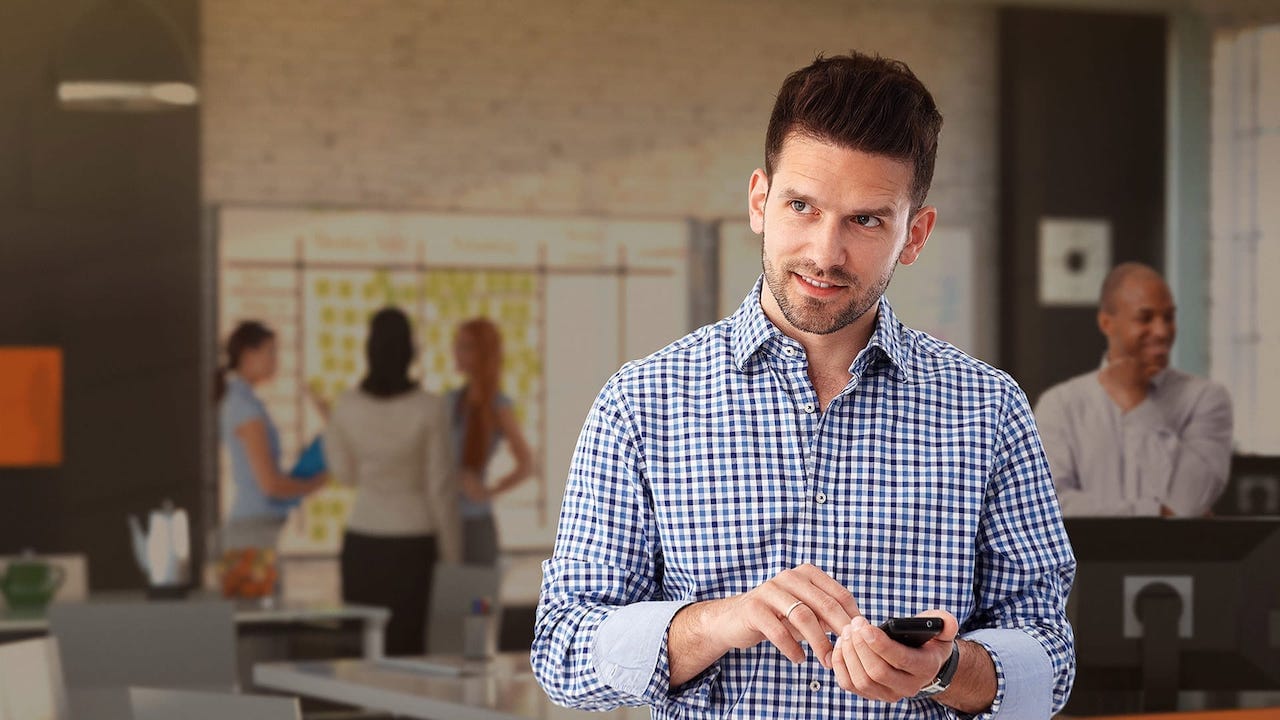 Understanding your healthcare
Insurance is more complicated than ever, and you have better things to do than get bogged down with little details that matter so much. That's where Commercial Benefit Services, Inc. comes in. We leave no stone unturned and investigate the tiny details so you don't have to. Let us show you how we can become the best hire you've ever made by bringing you everything you'll need to know to make the best decision possible for your employee benefits.
Join our monthly newsletter
Sign up to our newsletter to stay up to date with all the latest news.