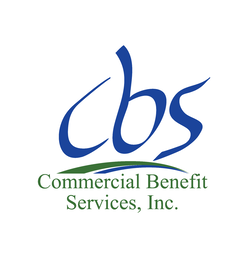 Get a Second Opinion on your
Employee Benefit Plan
Thorough search of the marketplace.
Every year at renewal time, we conduct a thorough search of the marketplace to ensure that you are getting the best benefits at the best price.
Triple options for employees.
We help keep your employees happy by offering low cost, mid-range, and a high-cost options with better benefits and a larger provider network.
Education of employees.
We make sure to take the time to speak with all of the employees and explain how the benefits work. We give them peace of mind and help them feel confident of their choice.
Employee Benefits We Cover
Dental & Vision Insurance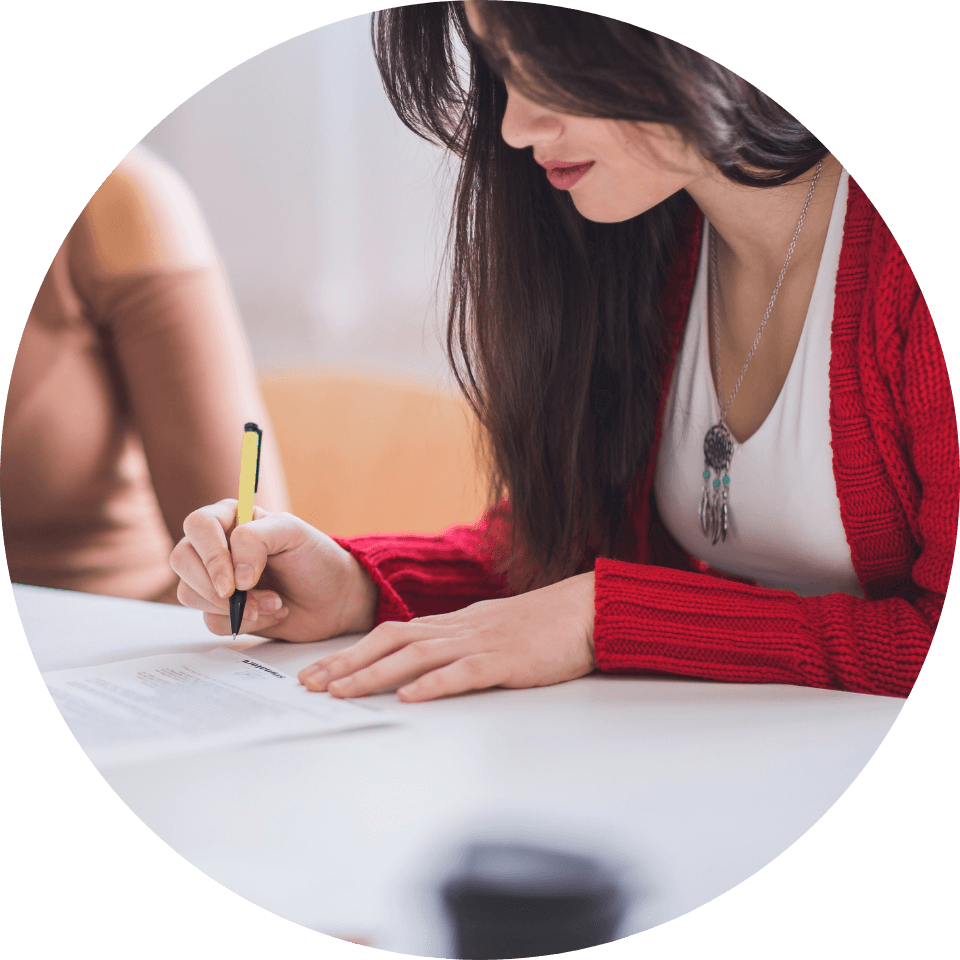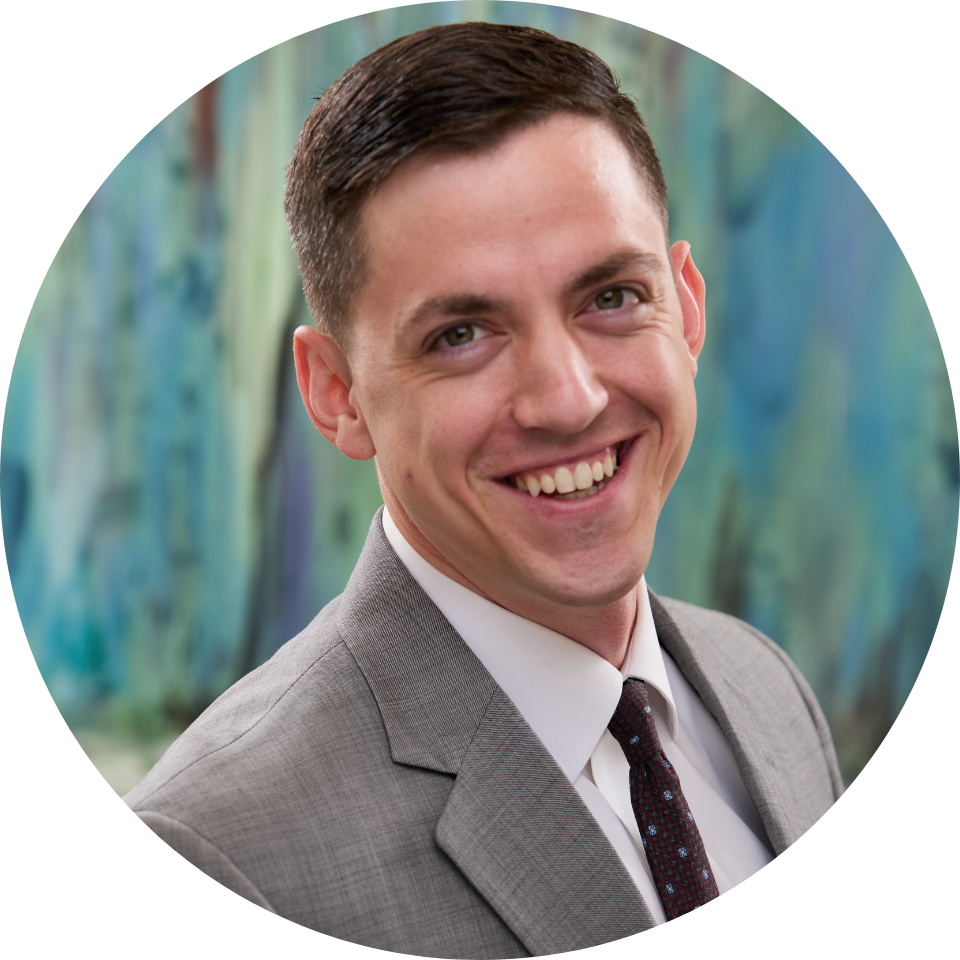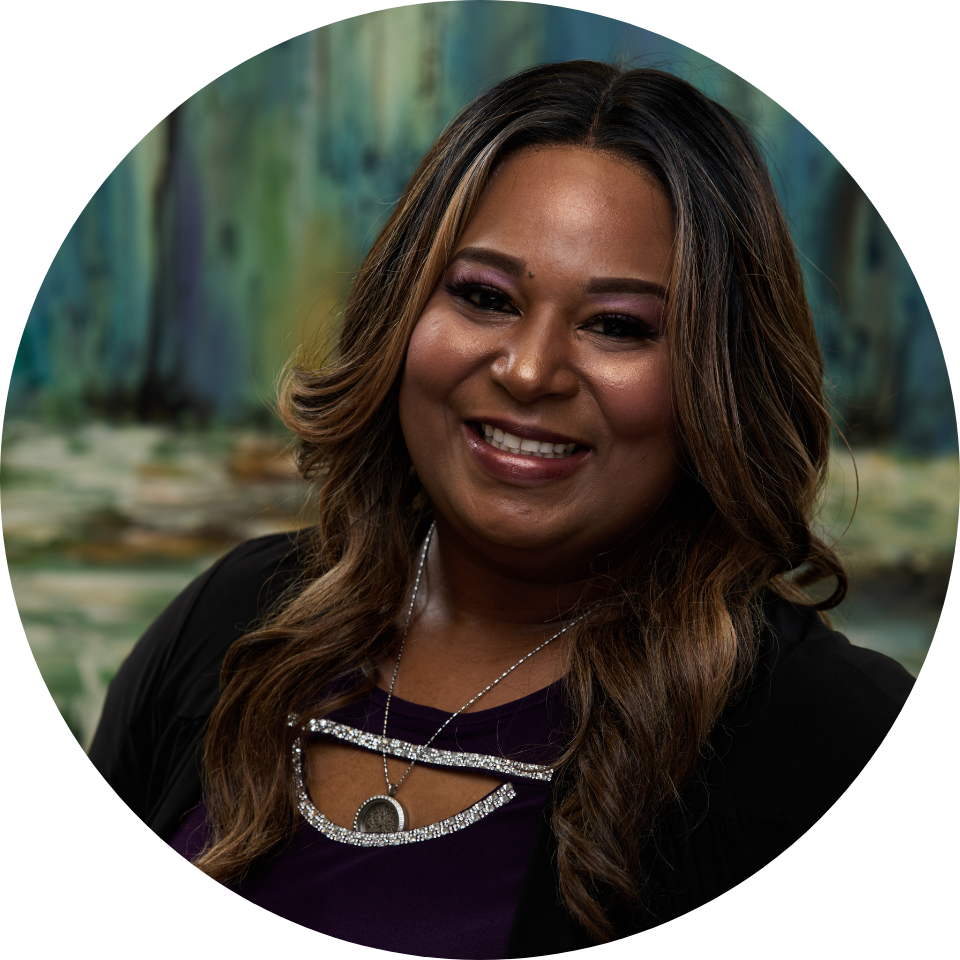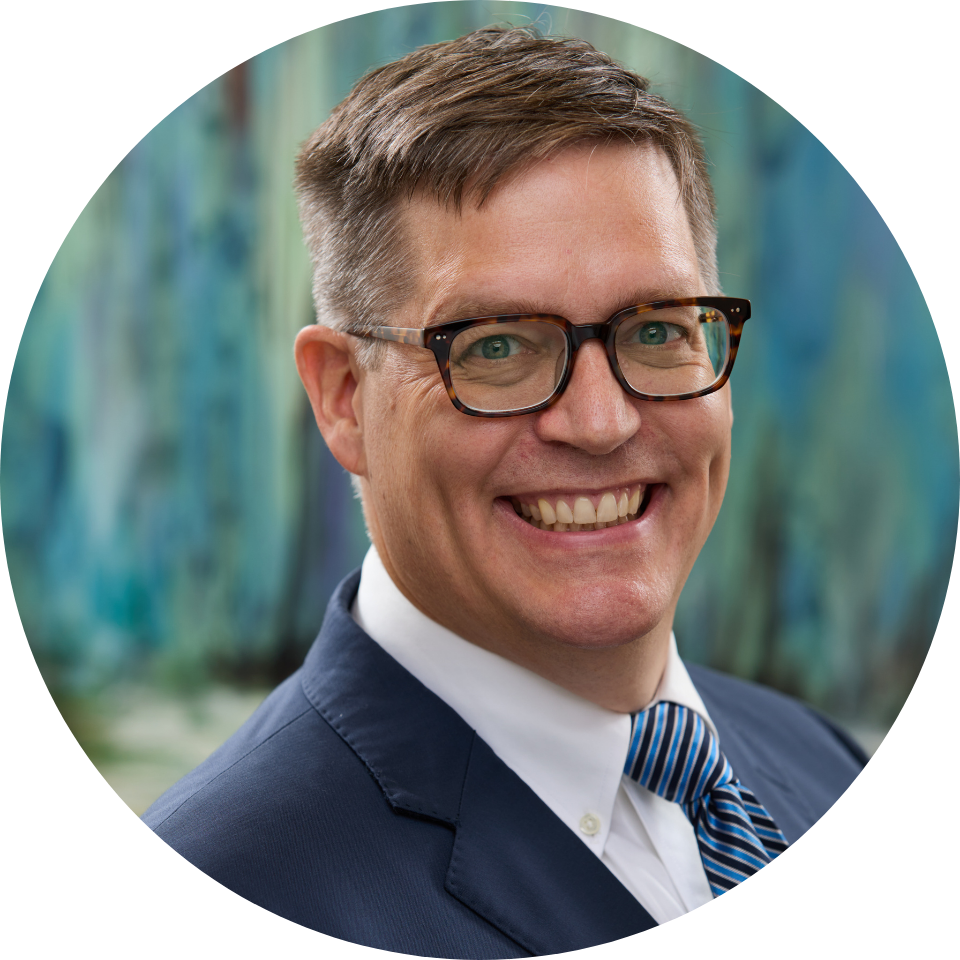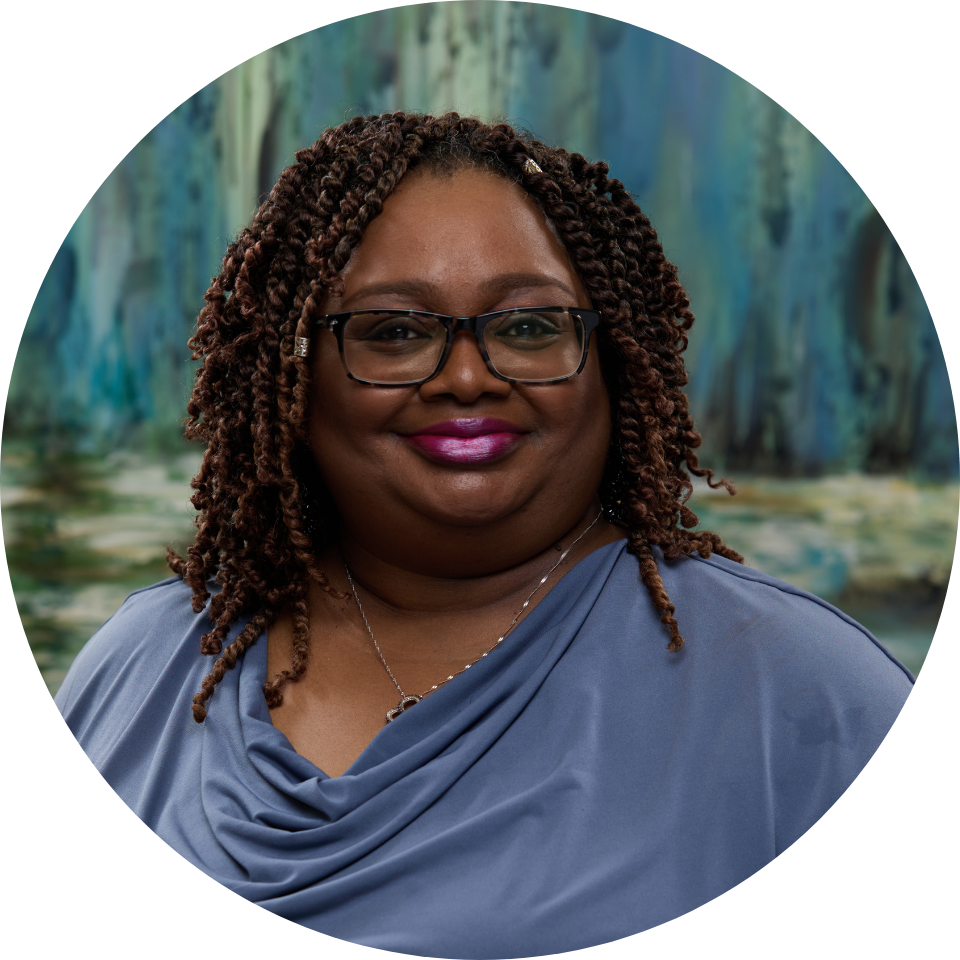 Choosing an Insurance Plan Has Never Been Easier
We meet for your free consultation.
We find you the best benefit package at the lowest cost.
We conduct an effective enrollment with minimal downtime.
What Our Clients Are Saying
If you want to work with an Independent insurance brokerage who treats you as a person and not just another number, please give them the opportunity to earn your business.
I have worked in customer service roles for over 25 years, and the truly exceptional customer service provided by Apryl, Renee, and Erik are as good as it gets. The are genuine, caring, and always have our best interest in mind.
Love working with Oscar, Erik, Renee, Craig & the whole team at Commercial Benefits! Keep up the good work!
Get a Second Opinion on your

Employee Benefit Plan