FULL SERVICE INDEPENDENT INSURANCE AGENCY PROVIDING INNOVATIVE & COMPETITIVE PACKAGES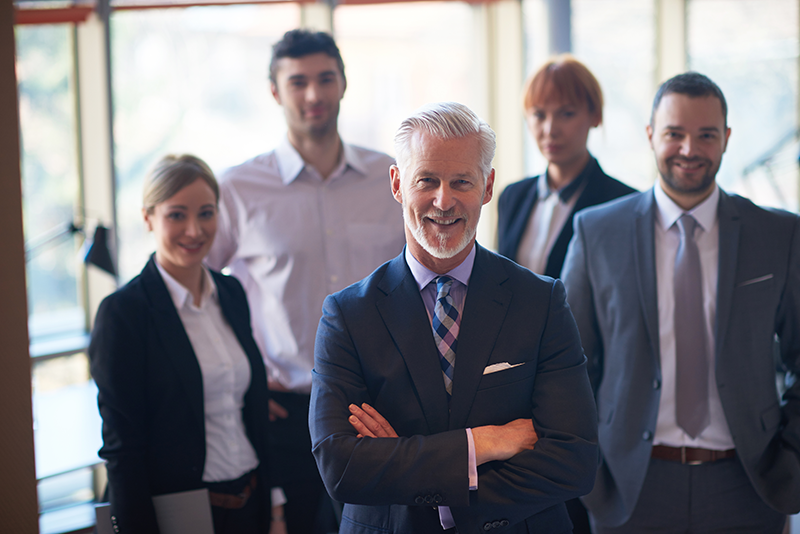 THE COMMERCIAL BENEFIT SERVICES DIFFERENCE
Our ACA-certified experts develop insurance plans for all levels of workers (white-collar, gray-collar, and blue-collar) across a variety of industries – from doctors' offices to big banks to fabrication shops.
We serve as your single point of contact throughout the process. We help you compare plans, shop for auxiliary coverage, and get your answers to complex situations or legal issues. We work with you to craft the policy that best fits your unique situation – and we can often complete your company's entire enrollment at your site in a single day.
If you want to work with an Independent insurance brokerage who treats you as a person and not just another number, please give them the opportunity to earn your business. They are without a doubt in my opinion customer service ambassadors.
Richard W.