Benefit Solutions for Mid-Sized Employers
Finding a policy that best suits you is time consuming – and mistakes can be expensive. 
At Commercial Benefit Services, our team of ACA-certified experts develop insurance plans to meet your needs. From doctors' offices to big banks to fabrication shops, we've got you covered!
Affordable Care Act (ACA) Compliance: Insurance verbiage is almost like a foreign language and the constant changes can be tricky to follow. Our advisors will guide you through the details and ensure your company stays in compliance.
Long-Term Planning: Frustrated with the year-to-year planning offered by most brokers? Us, too. Our brokers help you create a proactive, multi-year plan that curbs costs and preserves the quality of your benefits over the long run.
Consulting Partners: Take advantage of our network of esteemed professionals. Get unique benefits package advice from trusted insurance law firms and 401k expert advisors.
Benefits of Working with Commercial Benefit Services, Inc
When you partner with Commercial Benefit Services you'll save time and money. We all know that finding the cheapest employee insurance plans is easy. However, finding the best plan at the most affordable price, while still ensuring quality and reducing risk is a different story. Here, we can help.   
Our customers have unlimited access to our vast experience navigating the ever-changing insurance landscape. We'll guide you through the process of curating benefits packages that focus on long-term strategies for employee enticement and retention. Managing and adjusting your whole benefits package is as easy as making a phone call.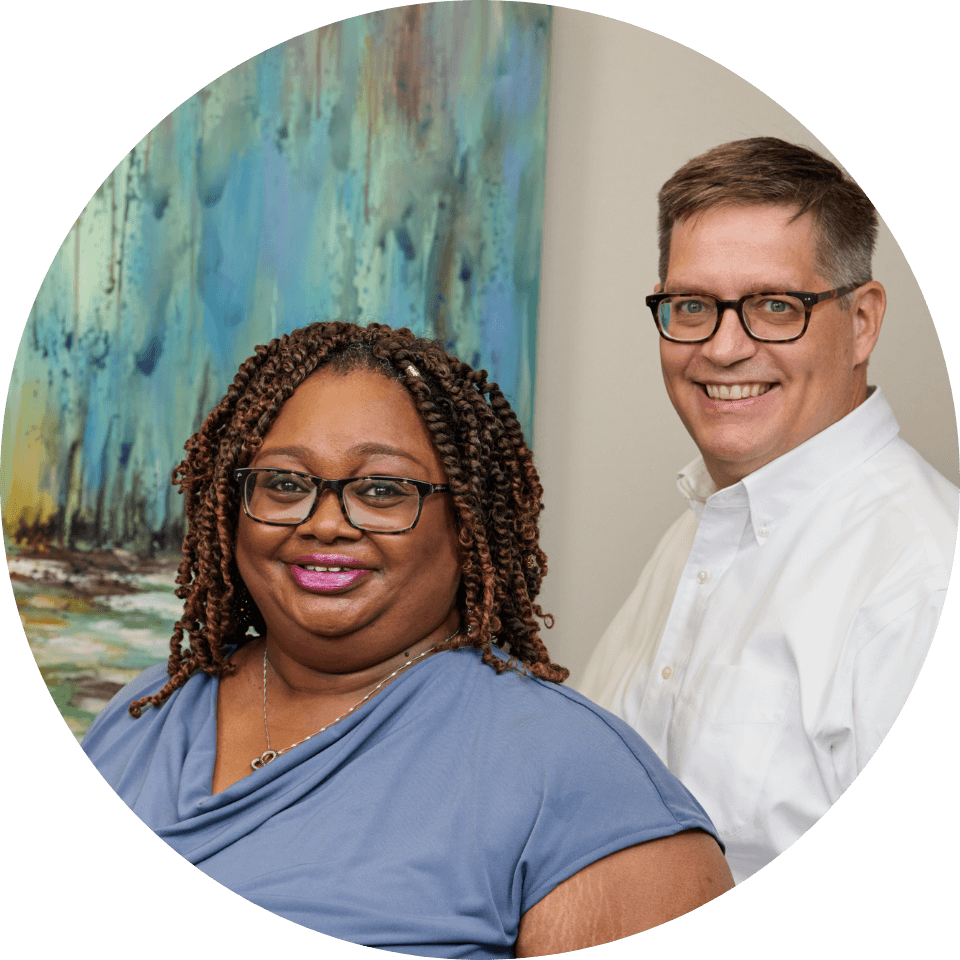 Experience the Commercial Benefit Services Difference
At Commercial Benefit Services, Inc. we take a personalized, hands-on approach with your employee benefits that takes the hassle out of the process.
Above all, we believe in building long-lasting relationships with our customers that are based on trust, integrity, and accountability. 
OUR PROVEN PROCESS
We guide you through long-term solutions to create an employee benefits package that will help you become an employer of choice.
We meet for your free consultation.
We find you the best benefit package at the lowest cost.
We conduct an effective enrollment with minimal downtime.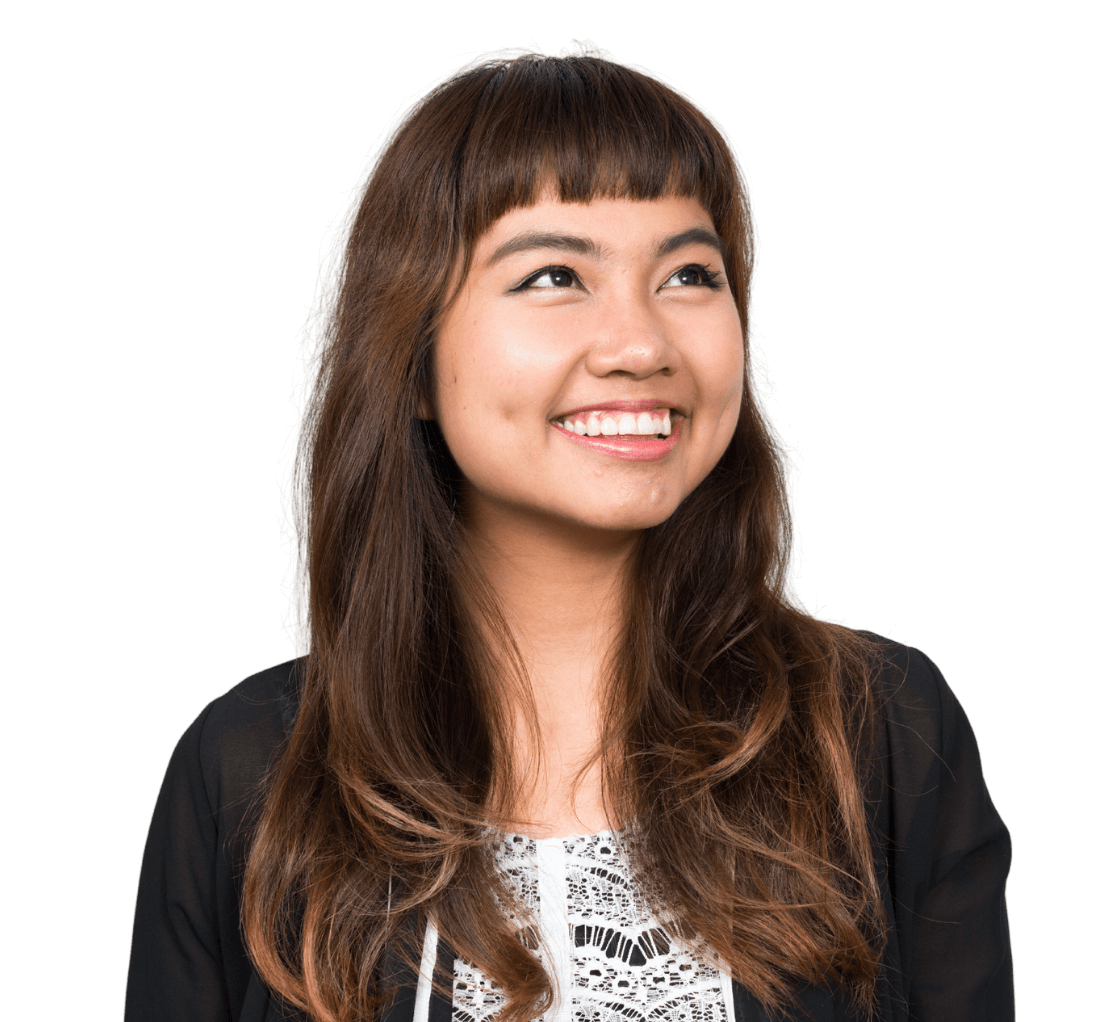 They are without a doubt in my opinion customer service ambassadors!
Frequently Asked Questions
How does Commercial Benefit Services choose my policies?
Employers are often faced with juggling employee benefits and increasing insurance costs. You can only absorb so much yourself before passing the rest along to your employees. That's why we work closely with our clients to identify their top objectives. Then we search the marketplace for competitive plans that address those needs while also reducing costs. 
Will a curated benefits package improve my workforce?
A solid benefits package can make all the difference in cultivating a loyal workforce. The right combination of employer-funded and voluntary benefits lays the foundation for a solid, long-term employer-employee relationship. 
How do I request a free quote?
We invite you to take the next step and see for yourself how Commercial Benefit Services can earn your business. 
Schedule your quote today by calling 713-804-1990 or book it online directly.
Schedule your quote today by calling 714-804-1990 or book it online directly.