Oscar C. Gutierrez, President
Oscar C. Gutierrez came to the United States in 1961 as a political refugee of Cuba's Castro regime.
Upon graduating from Lamar University in Beaumont, Texas, he became a stockbroker in New York and gained strong insight into the financial needs of his clients.
He returned to Beaumont for a position with Blue Cross Blue Shield of Texas in 1973, handling the union accounts in that refinery-dense area and actively participating in negotiations between companies and labor unions. He moved to Houston in 1981 to become a sales executive for some of the larger groups in the oil industry.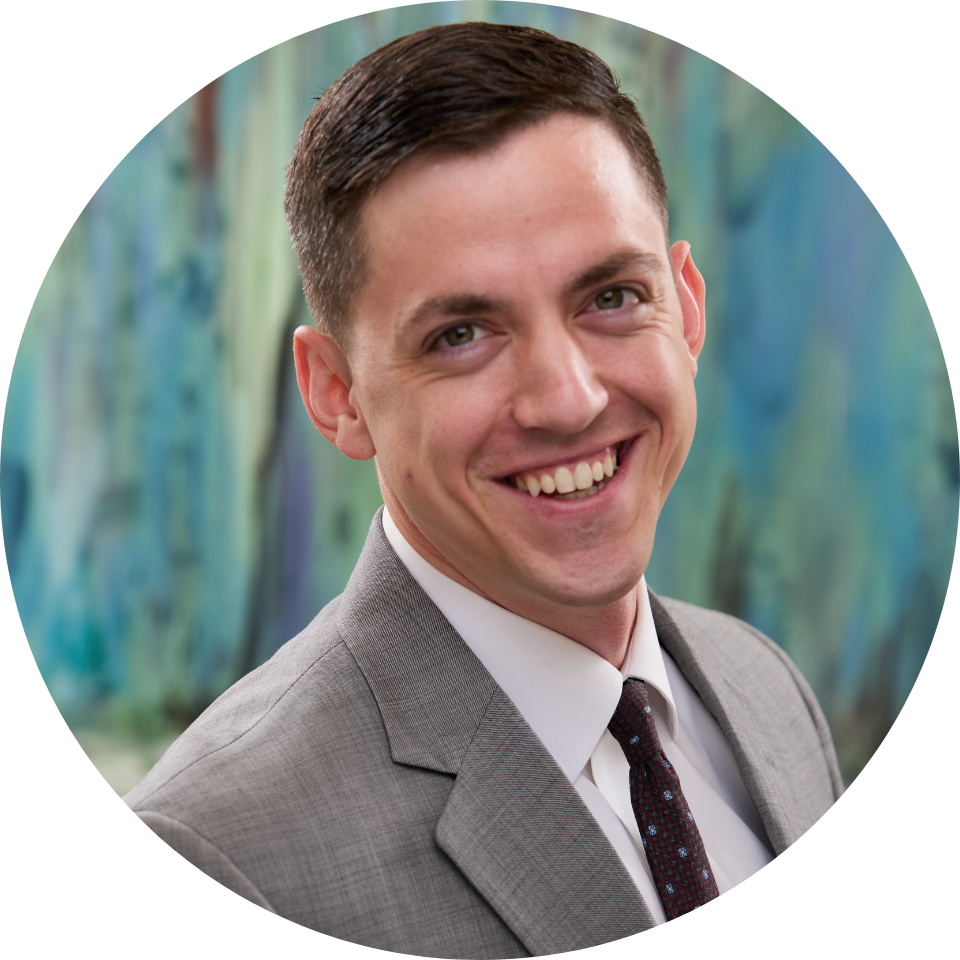 Erik Gutierrez, Vice President
Erik Gutierrez grew up in the family business. After graduating from Mayes Business School at Texas A&M University with a degree in Human Resource Development and Business Administration in 2012, he joined the Commercial Benefits team full time.
As one of the elite group of PPACA-certified agents, Erik keeps current on insurance trends within the Affordable Care Act (ACA) legislation and the impact on employers by maintaining an extensive grasp of the entire human resource space.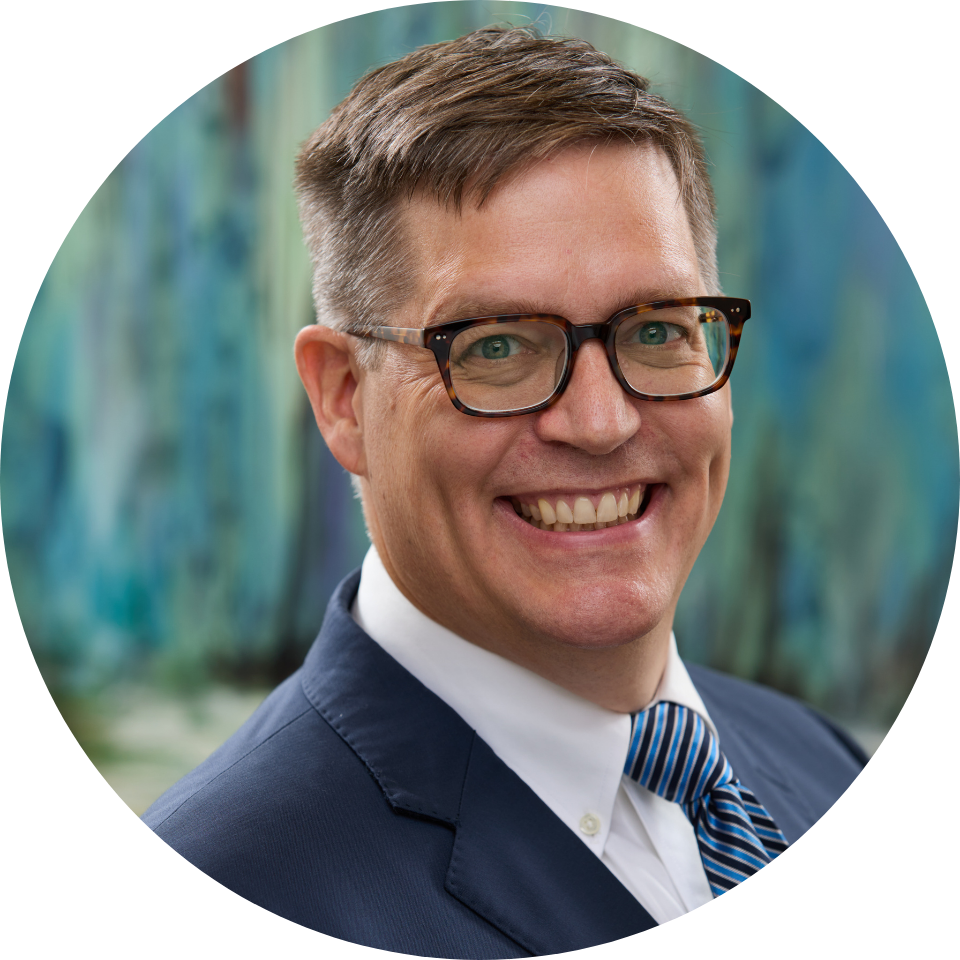 Craig Murphy, Managing Partner

Craig joined Commercial Benefits in 2019 with more than 25 years of sales and account management experience working with both domestic and international benefits.
A native of Houston, Craig is a US Army veteran, a graduate of Texas State University with degrees in Political Science and International Relations and is fluent in Spanish. Craig's role is to collaborate with our clients to develop, implement and maintain a comprehensive benefits package that helps to attract and retain the best employees.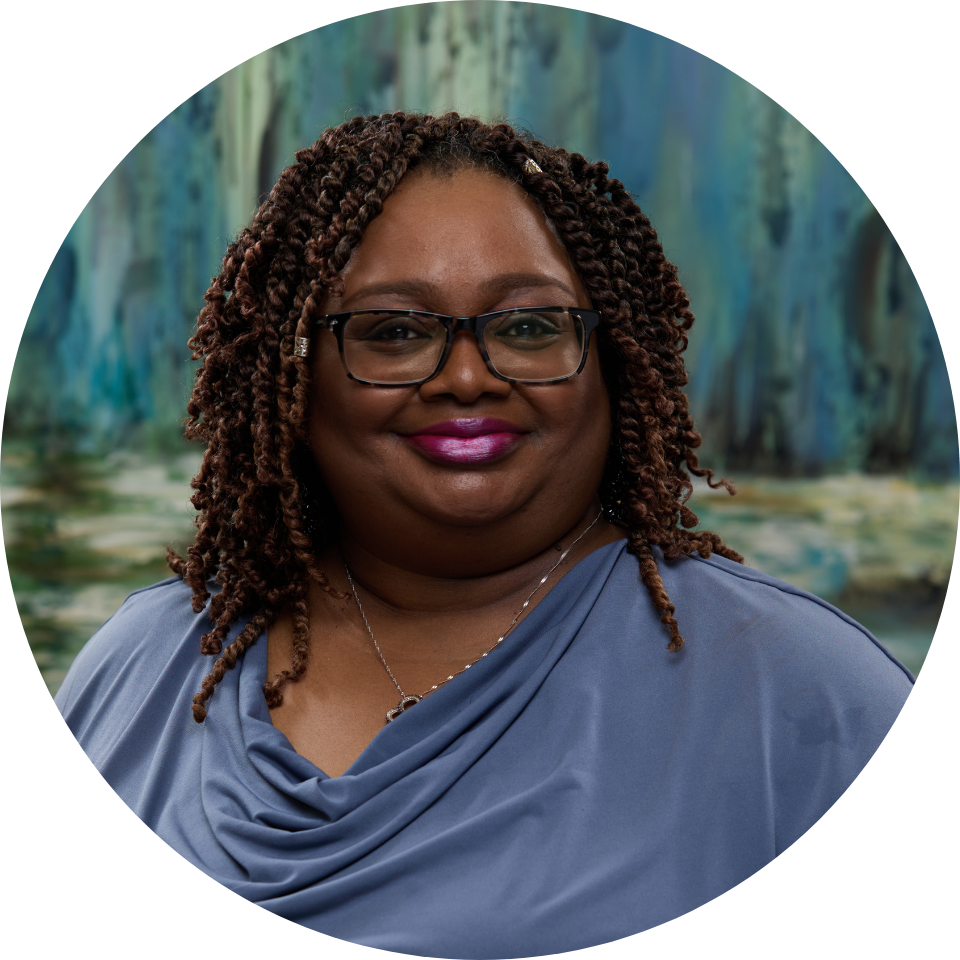 Renee Spivey, Account Manager
A native of Huntsville, Renee holds an Associate of Arts degree in Information Technology and is pursuing a Bachelor's degree in Business Administration from Sam Houston State University.
She has served Commercial Benefits Services, LLC., in an administrative capacity for the last 21 years, developing strong relationships with the more than 45 insurance companies that we represent.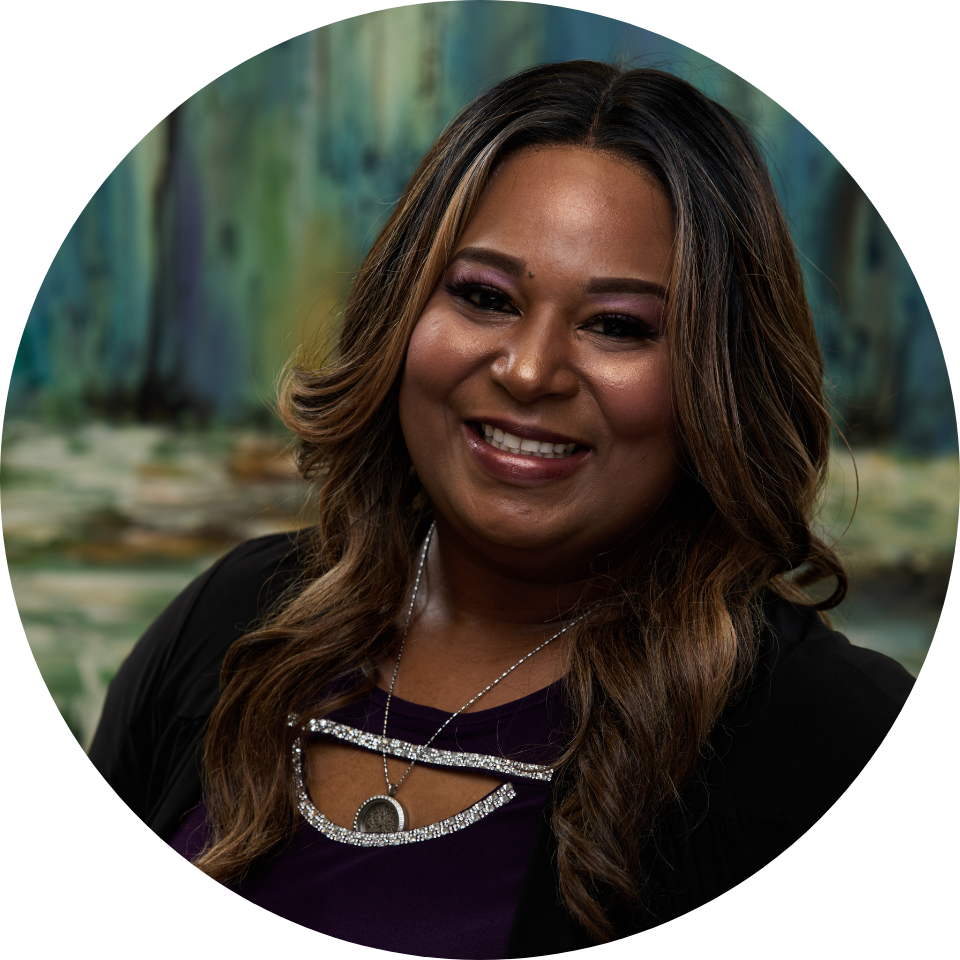 Apryl Freeney, Administrative Assistant