Benefit Solutions for Small Employers
Do you ever find that there's too much work to go around? 
It's not uncommon for smaller employers to have the same person or team running payroll and administering benefits in between greeting customers. 
We know your time is valuable. That's why Commercial Benefit Services provides dedicated employee benefit experts for your team.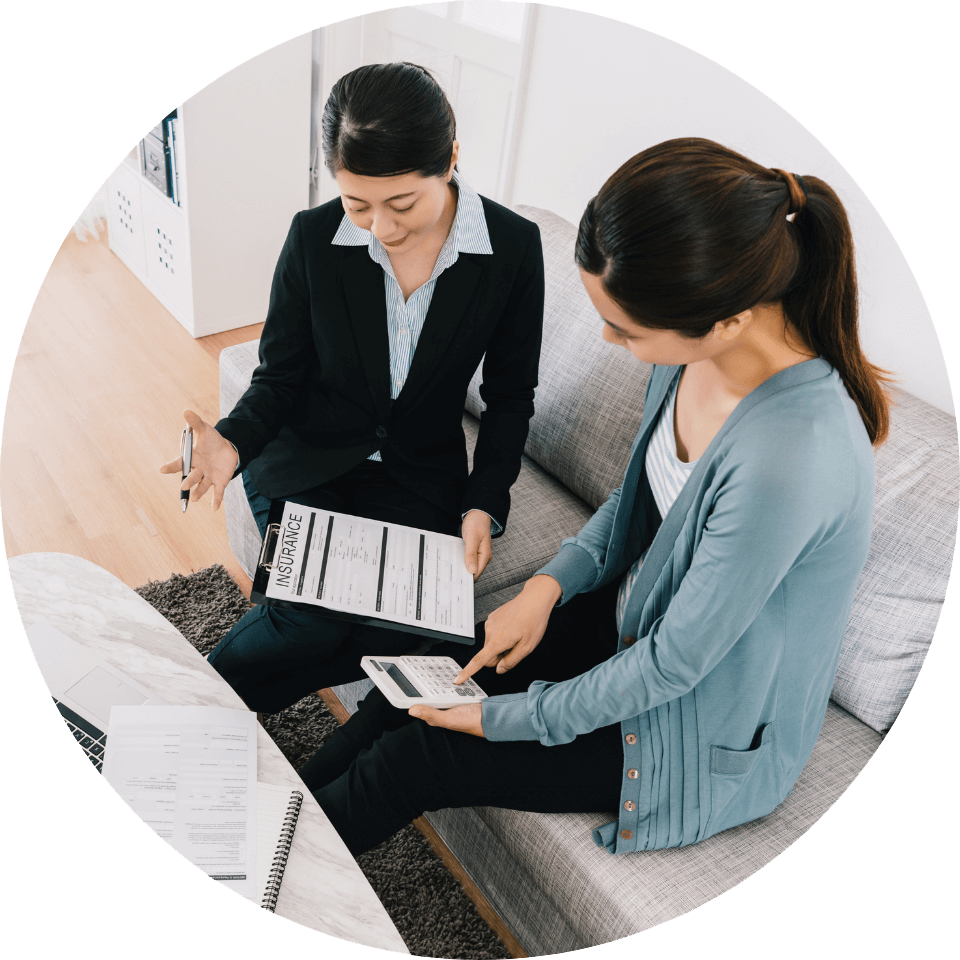 Affordable Care Act (ACA) Compliance: Insurance verbiage is almost like a foreign language and the constant changes can be tricky to follow. Our advisors will guide you through the details and ensure your company stays in compliance.
Long-Term Planning: Frustrated with the year-to-year planning offered by most brokers? Us, too. Our brokers help you create a proactive, multi-year plan that curbs costs and preserves the quality of your benefits over the long run.
Consulting Partners: Take advantage of our network of esteemed professionals. Get unique benefits package advice from trusted insurance law firms and 401k expert advisors.
Benefits of Working with Commercial Benefit Services, Inc
Being your insurance broker is only a small component of our approach. We know the real challenge lies in having the expertise to take advantage of the multitude of new products brought on by the Affordable Care Act and make them work for your business. 
There's a variety of employee insurance options, different plans, legal requirements, administrative concerns, and more you need to consider. 
Commercial Benefit Services is more than a broker that just provides you with quotes. We guide you through the process of finding the right employee insurance plans that suit your budget and the needs of your employees.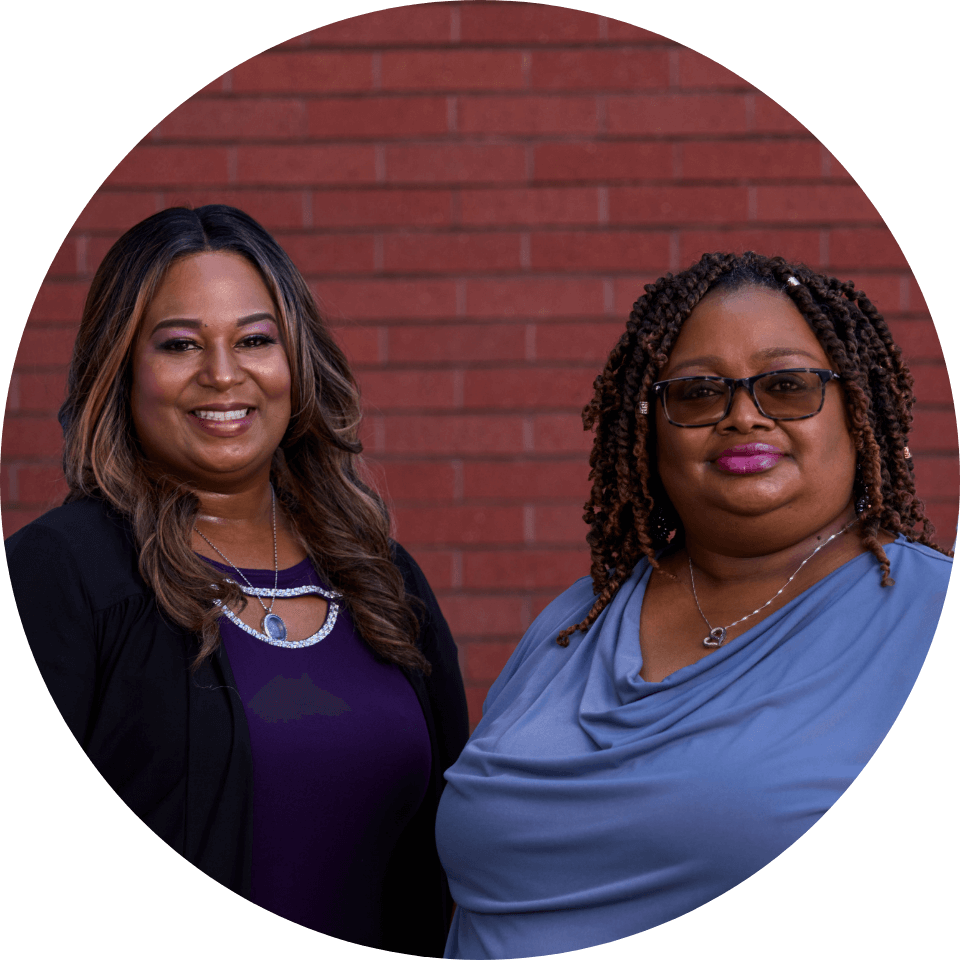 Experience the Commercial Benefit Services Difference
Our team of ACA-certified experts develop insurance plans to meet your needs. From doctors' offices to big banks to fabrication shops, we've got you covered. 
Every step of the way, Commercial Benefit Services is your one-stop point of contact. Compare plans, shop for auxiliary coverage, and get your answers to complex situations or legal issues. When you're ready, we'll work with you to create the policy that best aligns with your goals. 
In most cases, we can complete your company's entire enrollment at your site in a single day!
OUR PROVEN PROCESS
We guide you through long-term solutions to create an employee benefits package that will help you become an employer of choice.
We meet for your free consultation.
We find you the best benefit package at the lowest cost.
We conduct an effective enrollment with minimal downtime.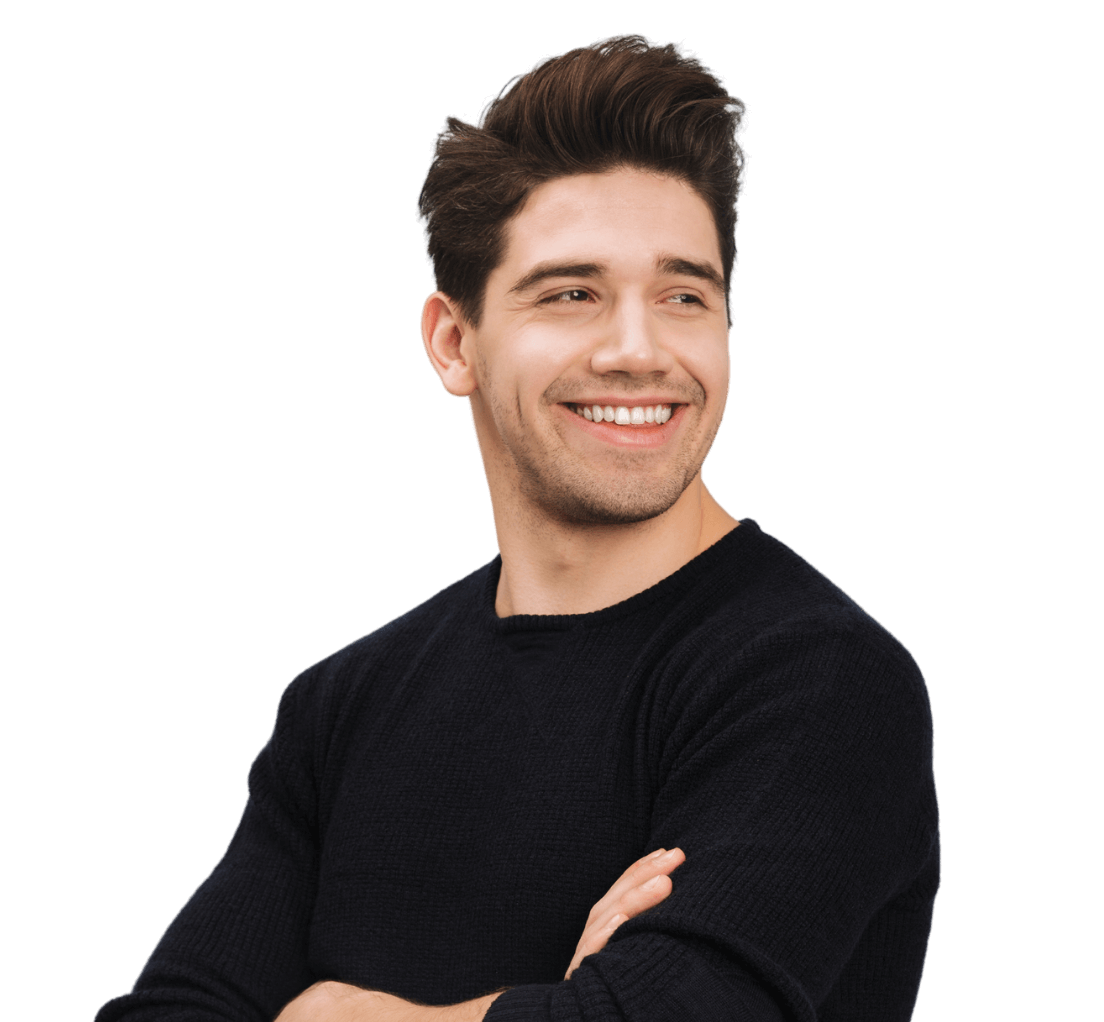 Love working with Oscar, Erik, Renee, Craig & the whole team at Commercial Benefits! Keep up the good work!
Frequently Asked Questions
How does Commercial Benefit Services choose my policies?
Employers are often faced with juggling employee benefits and increasing insurance costs. You can only absorb so much yourself before passing the rest along to your employees. That's why we work closely with our clients to identify their top objectives. Then we search the marketplace for competitive plans that address those needs.
Will a curated benefits package improve my workforce?
A solid benefits package can make all the difference in cultivating a loyal workforce. The right combination of employer-funded and voluntary benefits lays the foundation for a solid, long-term employer-employee relationship.
How do I request a free quote?
We invite you to take the next step and see for yourself how Commercial Benefit Services can earn your business. 
Schedule your quote today by calling 714-804-1990 or book it online directly.