This client is a beverage Distributer in the Houston area. This business, started in 1958, employs approximately 100 individuals, and generates approximately $31,000,000 in revenue annually.
This company enjoys high revenues year after year and is thus able to contribute more towards employee costs for the health insurance. Due to this, virtually all employees participate on the insurance plan. However, the demographics of this group consist of employees with an average age of 47, with few dependents enrolled as most employee's children have insurance on their own at this point. Due to this, the group is constantly at risk for a high renewals on any given year.
Furthermore, although the risk of the sudden, high renewal was spotted far ahead of time, it was virtually impossible to prevent without replacing a large quantity of employees, an outcome that The Distributer would never accept and that CBS would never recommend.
This 3rd party administrator, located in Philadelphia, was able to get this account written for a much smaller increase in cost than the renewal would have been at approximately 20% less.
Utilization, which without a doubt was the largest reason the group's rates increased, was brought down sharply due to a different type of contract relating to how claims are paid. In this case, administration duties went up in exchange for lower initial rates and long-term utilization.
This group used the same type of program the following year, resulting in a grand total of two years with this type of contract. After this, the utilization was so good that Blue Cross Blue Shield of Texas offered rates that were lower than the original numbers prior to the high renewal. In addition to this, Blue Cross offered a two-year rate guarantee on said rates, which is completely unheard of in the industry. This resulted in the administration duties of the group being lowered, and the group once again enjoying low rates.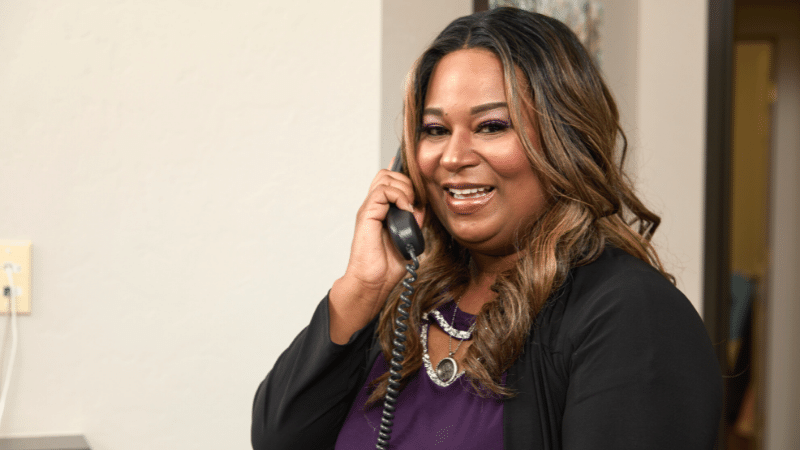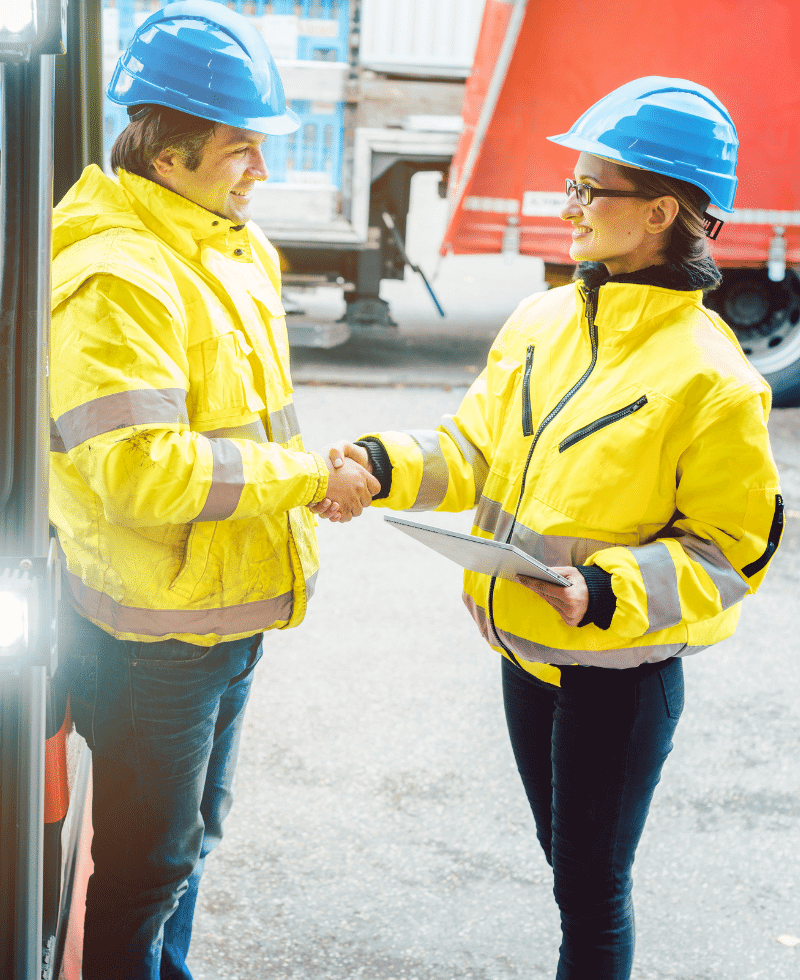 When the high renewal eventually occurred, we were prepared with an earlier identified 3rd party administrator who utilizes an underwriter that had an appetite for a group of this size, demographics, location, and most importantly, risk.
In addition to finding a perfect carrier or 3rd part administrator, the best thing a large company can do after a substantial rate increase is lower the utilization, improve demographics, or both. Considering how almost all employees already participated in the plan, the only option was to lower utilization. In this case, a different kind of contract was used to achieve this without sacrificing employee benefits in the slightest. In fact, we mimicked the previous carrier's numbers and verbiage, number for number and word for word.