The Municipal Utility District
A Municipal Utility District, commonly referred to as a MUD. They are a small group located in a rural county in the greater Houston, TX area with slightly more than a dozen employees.
Steadily increasing medical and dental insurance premiums.
As with almost all groups, this group has had to deal with steadily increasing medical and dental insurance premiums in recent years.
Restrictive budgetary decisions.
All major budgetary decisions, including choosing health coverage, must be agreed on by a board as well as interested residents in an open meeting. Since every dollar spent comes from tax revenue, every expenditure is scrutinized.
The variety of employees.
Some are focused entirely on cost, while others are more concerned with benefits. This combination of factors often results in a delicate balancing act, where overall budgetary concerns must be addressed in a transparent fashion, and the employees want to continue to have benefits which they are happy with.
Two years ago, after moving from a single to a triple health plan option, the MUD was able to increase employee satisfaction by giving them a range of choices at zero additional cost to the employer.
Additionally, we were able to demonstrate to the board that employees are receiving good benefits at no additional cost to the municipality.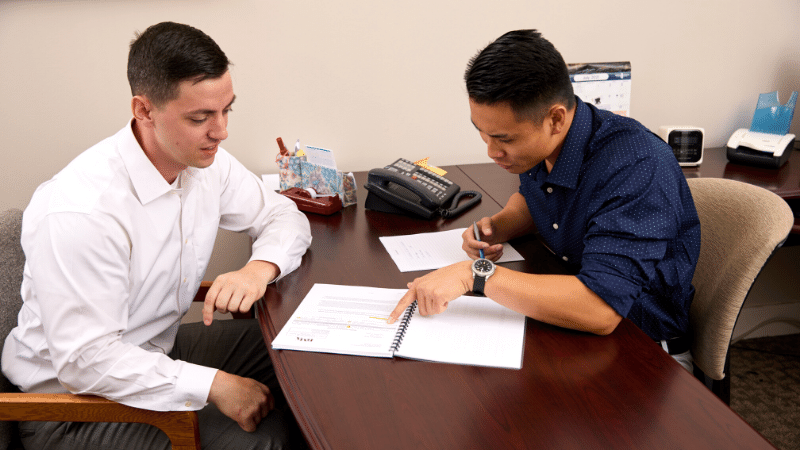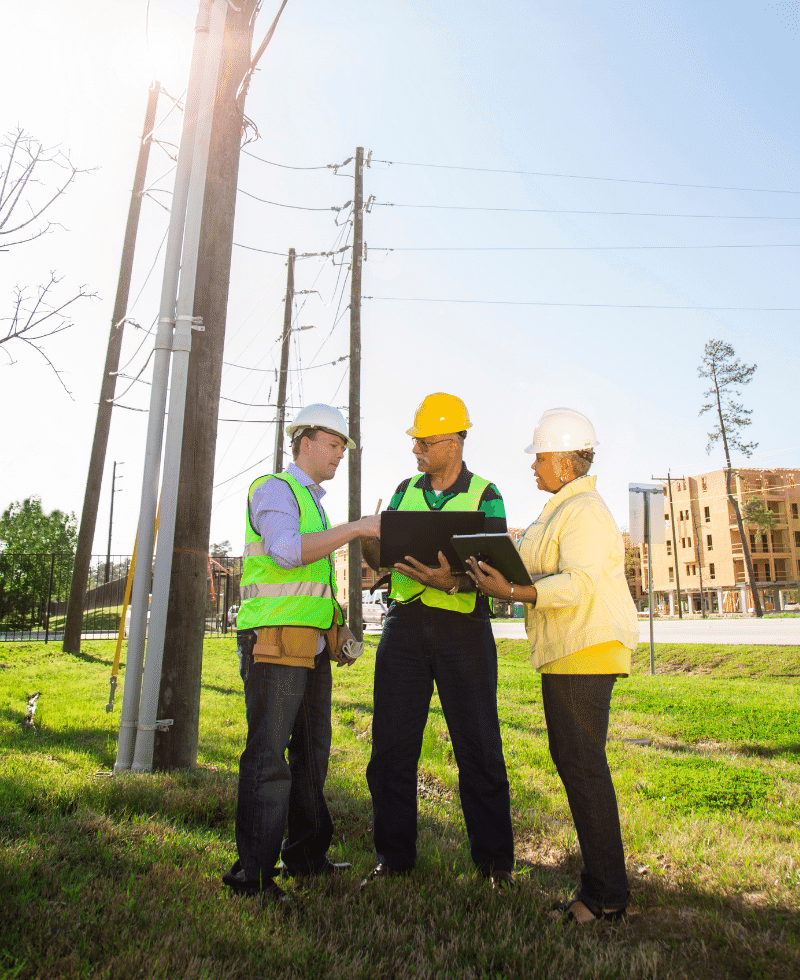 Thorough search of the marketplace.
Every year at renewal time, we conduct a thorough search of the marketplace to ensure that they are getting the best benefits at the best price. Even though the group nearly always stays with a major carrier, we always look at lesser-known alternatives.
Offering triple options.
In recent years, we have found that employees are happiest when give a range of health options, so we have begun offering a triple option ranging from low cost, mid-range, and a high-cost option with better benefits and a larger provider network.
Each year, we come prepared to present a range of options to our client and help to shepherd the benefits decision process through the annual board meeting when benefits are selected.
Education of employees.
Following approval, we make sure to take the time to speak with all of the employees and explain how the benefits work.